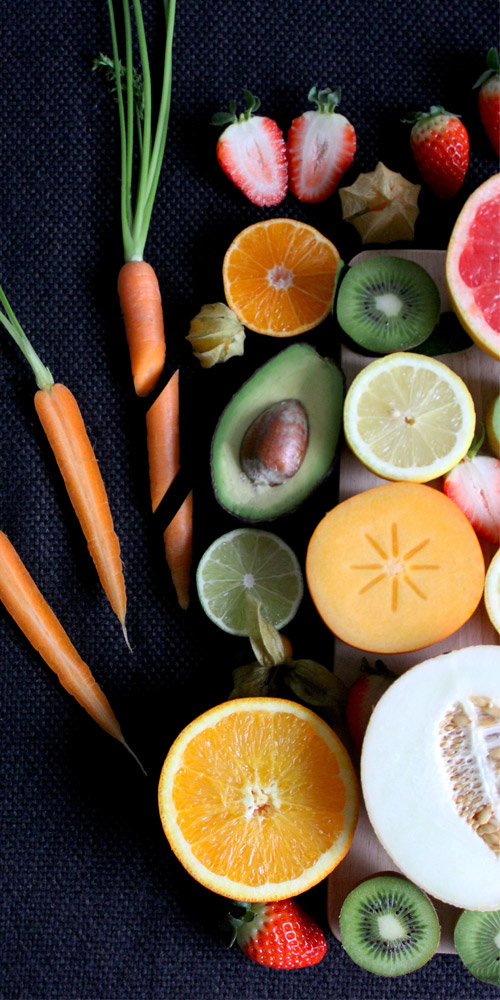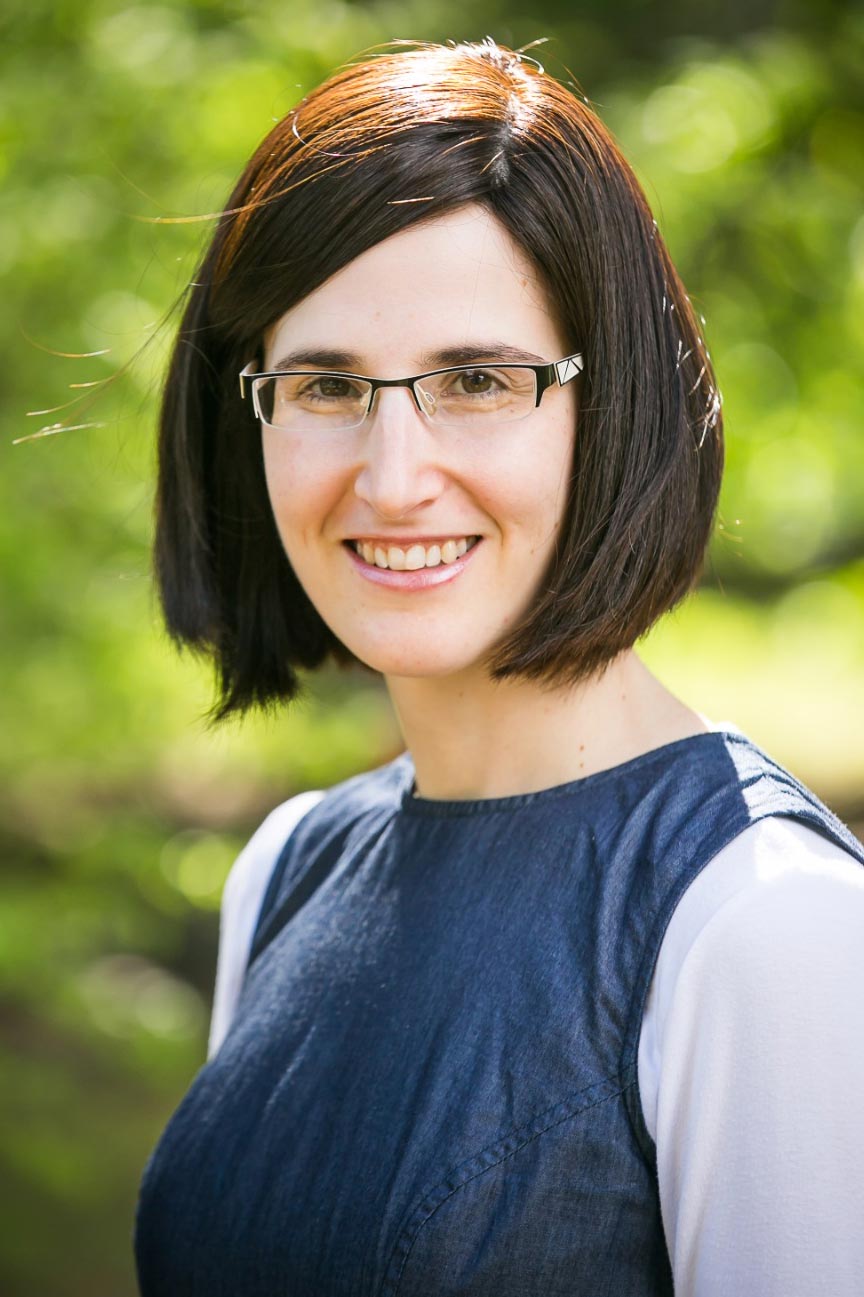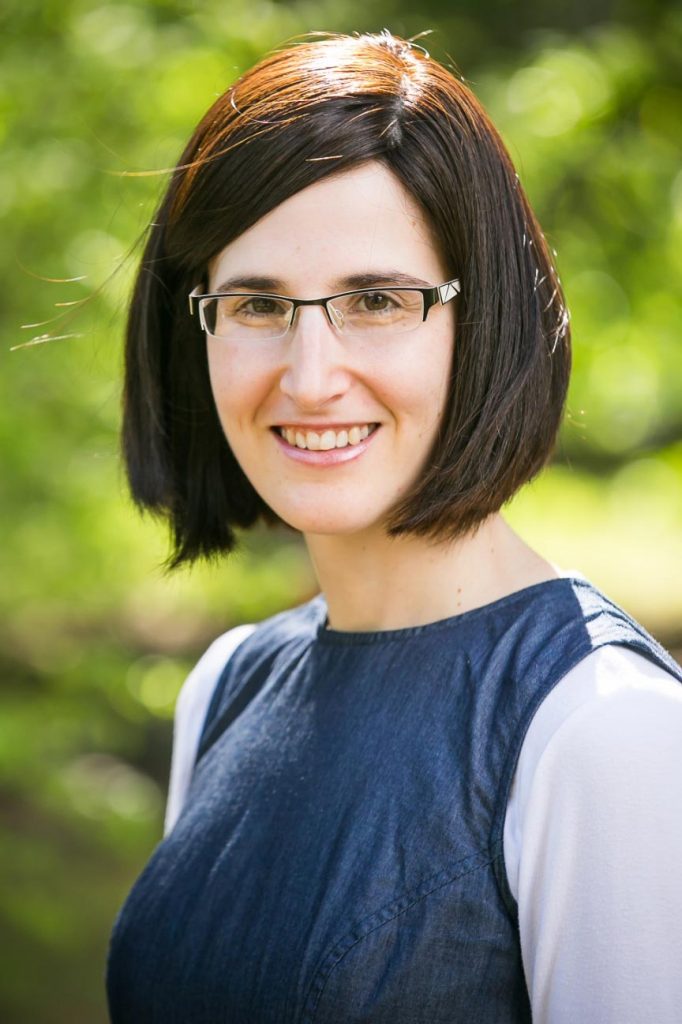 Hi! I'm Rita Singer, Registered Dietitian
As a Registered Dietitian, I practice under the philosophy that eating should be an enjoyable experience. Through my personalized approach, I help individuals meet their goals while embracing all of food's natural and savory benefits in a healthy manner.
As an integrative nutritionist, I combine the most updated scientific research with a natural/holistic approach in my practice. Being an integrative nutritionist means I focus on all aspects of your health and wellness rather than only your diagnosis or symptoms. I aim to listen to your concerns, needs and goals and help you achieve your desired result through individualized counseling tailored to your specific lifestyle.

After earning my undergraduate degree in Nutrition, I completed my internship at The University Health Network, one of the top teaching hospitals in North America.
I have had the opportunity to work in many well reputed hospitals, long term care and rehabilitation facilities as a clinical dietitian, providing my nutrition expertise to all ages from pediatrics to geriatrics.
For a number of years, I ran a childhood obesity prevention program in the outpatient nutrition clinic at Clara Maass Medical Center. I worked closely with children, their families and physicians, to help them make positive choices toward a healthy lifestyle. Providing hands on group classes and programs for the youth was a particularly fun and exciting way to share my knowledge of nutrition.
Give us a call and I would be happy to discuss how I can help you meet your nutrition and wellness goals.