Rita Singer, Registered Dietitian
Eating should be an enjoyable experience
Rita Singer offers integrative and functional medical nutrition counseling to help meet your health and wellness goals.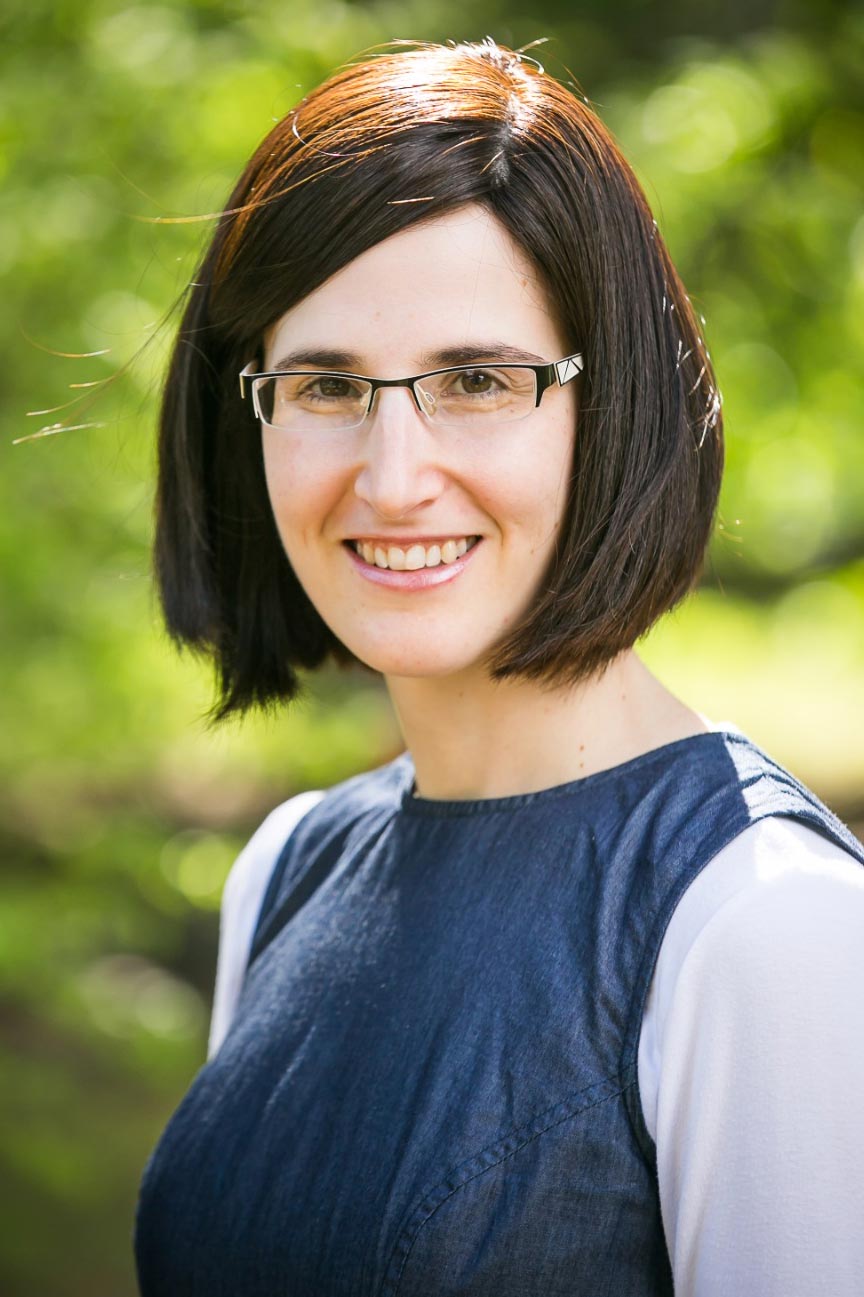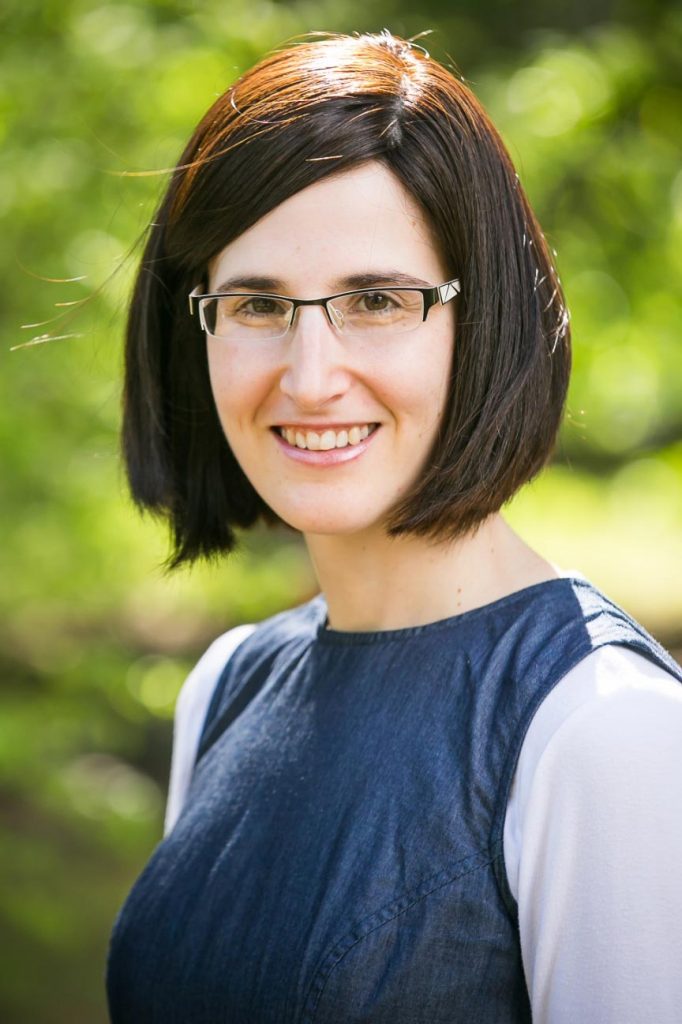 Hi! I'm Rita Singer, Registered Dietitian
Through my personalized approach, I help individuals meet their goals while embracing all of food's natural and savory benefits in a healthy manner.
As an integrative nutritionist, I combine the most updated scientific research with a natural/holistic approach in my practice.
Being an integrative nutritionist means I focus on all aspects of your health and wellness rather than only your diagnosis or symptoms.
Nutrition Counseling
Rita is trained to provide nutrition counseling for a wide variety of needs.
Diabetes Management
Including gestational diabetes, insulin resistance and more
Digestive Issues
Including IBS, crohns, diverticulosis, acid reflux, chronic constipation
Food Sensitivities
Bloating? Joint pain? Migraines? Food sensitivity blood testing may be right for you
Weight Management
Using a mindful and habit forming approach, improve your health and well being
...and more
Child / Adolescent / Prenatal nutrition, autoimmune disorders, kidney/heart disease
Here's what my clients are saying
Will you be the next success story?
"Rita I wanted to email you with a follow up... Thanks to you and taking the time to help me, I am officially 116 pounds. You read that correctly...116 POUNDS!!! I have my hunger back and the weight actually stays on."
"Rita has shown me the pathway for weight loss which is fueled by healthy eating habits that I once paid little attention to. The best part of the meal plan was that I never felt restricted/confined to one sort of way and with the education provided, I was able to substitute different types of healthy foods."
"For the first time in over a decade I have lost weight, but more importantly I have made significant changes in my routine and I do not feel that I am deprived. I owe my health to Rita!"
New Book! Eat Yourself Healthy
An easy-to-digest guide to health and happiness from the inside out.
Posuere quis. Laoreet voluptatibus sunt aliquid ipsam delectus cupidatat soluta consectetuer praesentium ullam feugiat, corporis congue, aliquip venenatis